Dallas, Texas – Did you know the traffic light was invented by an African American? Or that laser cataract surgery was invented by an African-American ophthalmologist? And that Richard Bowie Spikes designed the first automatic transmission?
Opening today (Monday February 21) at African American Museum, Dallas, the exhibition "African American Pioneers in Science, Technology, Engineering, Architecture and Mathematics" will return to Dallas to present approximately 160 replicas and examples of objects invented or improved by African Americans. Free and open to the public, the exhibition will continue until March 19, 2022.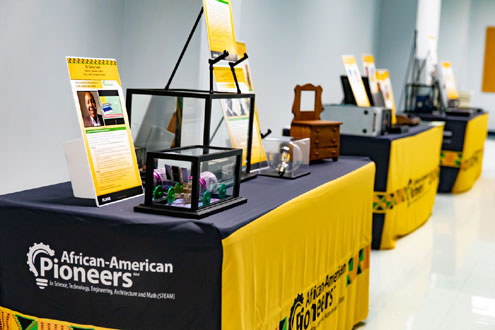 Designed to inspire and enlighten, the family-friendly exhibit highlights the many contributions of African Americans while illustrating the exciting science behind engineering feats.
Inventions include revolutionary game changers such as the IBM computer (co-invented by Mark E. Dean) and the traffic light (Garrett Morgan) as well as common household items like the ironing board (Sarah Boone), the pencil sharpener (John Lee Love), world's first smoothing formula (Madame CJ Walker) and curtain rod (Samuel Scottron). These creative trailblazers have played a major role in revolutionizing modern society while paving the way for the next generation of STEM innovators to think boldly and think outside the box.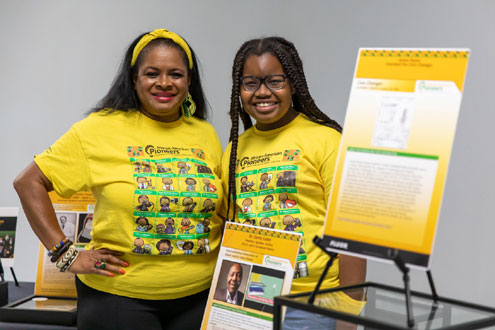 Located at 3536 Grand Ave. in Dallas' historic Fair Park, the African American Museum is open Tuesday through Saturday from 11 a.m. to 5 p.m. and is closed Monday and Sunday.
For more information, including ticket details for school and group outings, go to aamdallas.org or call 214-565-9026.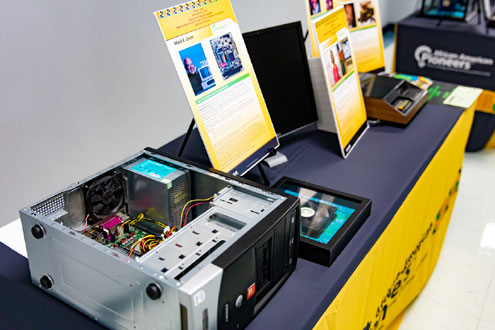 About the Dallas African American Museum
The African America Museum in Dallas was founded in 1974 as part of Bishop's College. The museum has operated independently since 1979. For more than 40 years, the African American Museum has been a cultural beacon in Dallas and the Southwest of the United States. Located in Dallas' historic Fair Park, the African American Museum is the only museum in the Southwestern United States dedicated to the collection, preservation, and display of African American artistic, cultural, and historical materials related to the African-American experience. The African American Museum incorporates a wide variety of visual art forms and historical documents that depict the African American experience in the United States, Southwest and Dallas. The museum has a small but rich collection of African art, African American art, and one of the largest collections of African American folk art in the United States. Learn more about aamdallas.org.